Repairs & Relines
Dentures are made of a material that is very resilient when used correctly, but it unfortunately does not respond well to sudden, hard forces such as being dropped onto the porcelain of sinks, or onto tiled floors. As dentures age and become poorly fitting, they can also be stressed by continual flexing while in use, which results in small cracks that can fracture the denture with time.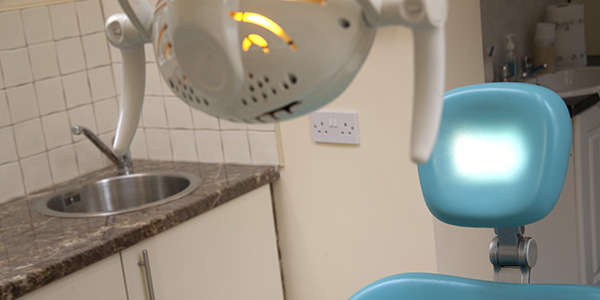 Another same day service we offer for your convenience is hard relines. This is useful where you are happy with the appearance of your dentures but they have become a little loose due to changes in the underlying bone, so we remodel the fitting surface of the denture to improve retention. (Please note: we can only accommodate one hard reline per day.)
All medical card repairs and relines will be collected the next day as there is some forms to be filled out.
Emergency Repairs
Blackrock Denture Clinic offer emergency denture repairs, either you can drop it off for pick up later in the day, or collect it the next day, whichever is more convenient for you.
We are happy to see you at any time, but we do suggest that you call us prior to coming in to avoid any disappointment or extended wait to be seen.